LifeVac Saves Another Life in a UK Care Home in a Choking Emergency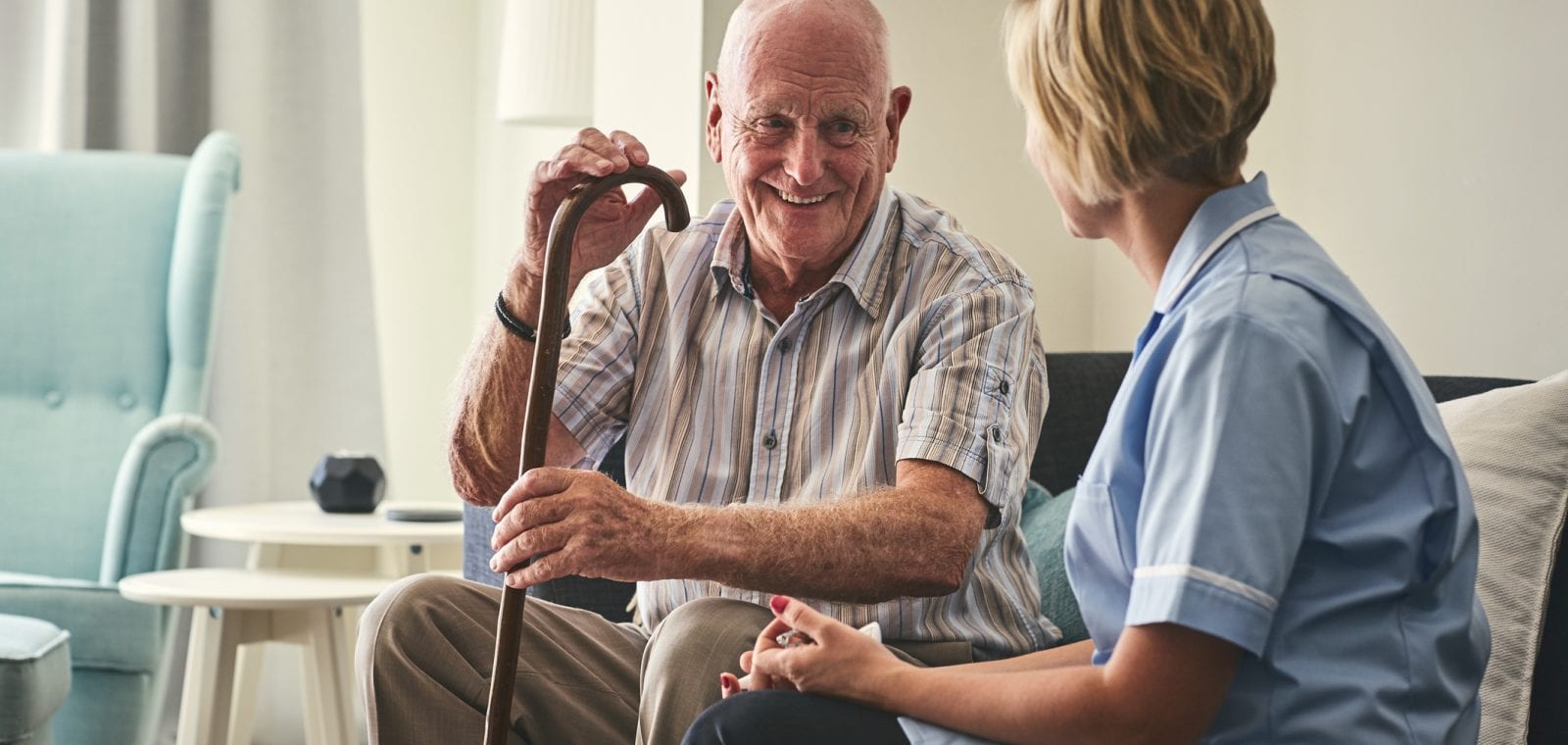 LifeVac Europe are extremely pleased to share news of another life saved
It was a reported to us that LifeVac was deployed within a care home in the UK in a choking emergency, the care home provider has requested not to be named which we fully respect.
An elderly resident was sitting down enjoying their meal when they came into difficulty and began to choke. Staff acted quickly delivering BLS first aid choking protocol. Sadly, this could not dislodge the obstruction.
Staff members quickly grabbed their LifeVac device and applied it to the choking casualty, while they were in a sitting position. Within second LifeVac dislodged the obstruction helping save the residents life.
"Reduced the length of time resident was choking and trauma that may have occurred."