LifeVac Saves Another Life in a UK Nursing Home in a Choking Emergency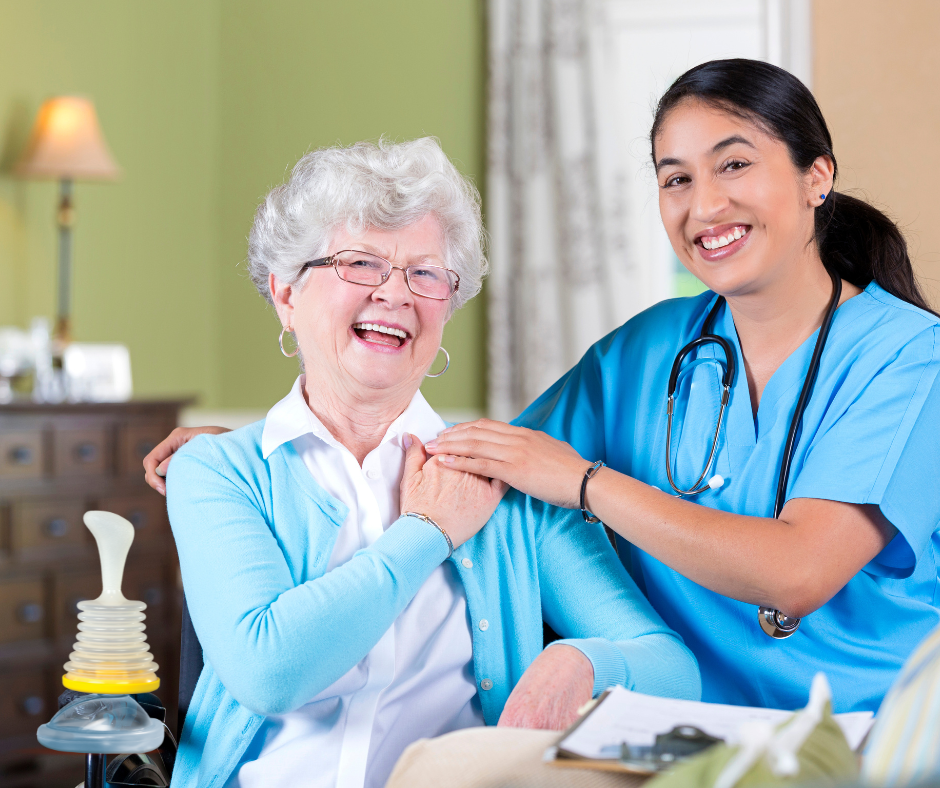 LifeVac are pleased to share news of another life saved
At LifeVac Europe, we work with thousands of care and nursing home providers across the UK. Helping reduce one of the leading causes of accidental death in adults over the age of 65….choking.
We have been informed that LifeVac was called to action once again. This time within a care home situated in Scotland, in a choking emergency.
A 79 year old female resident with Dementia, was enjoying her meal. Food quickly became lodged in her airway, creating a full airway obstruction.
Staff acted quickly and accordingly delivering first aid BLS choking protocol (abdominal thrusts and back blows), but sadly these were not effective in dislodging the obstruction. The resident quickly became unconscious.
Staff grabbed their LifeVac from the wall mounted box and applied LifeVac to the resident who was laying on the floor. Within seconds LifeVac dislodged the obstruction, the resident started to breathe again and regained consciousness.
Daniel – Engineer from LifeVac Europe, commented: "This is brilliant news to hear! I recently started working for LifeVac Europe and I'm thrilled to be part of such a life saving company, who are committed to helping save lives. Having helped save over 437 lives in a choking emergency. When all other methods have failed or could not be performed."