One-Year-Old Saved at Daycare with LifeVac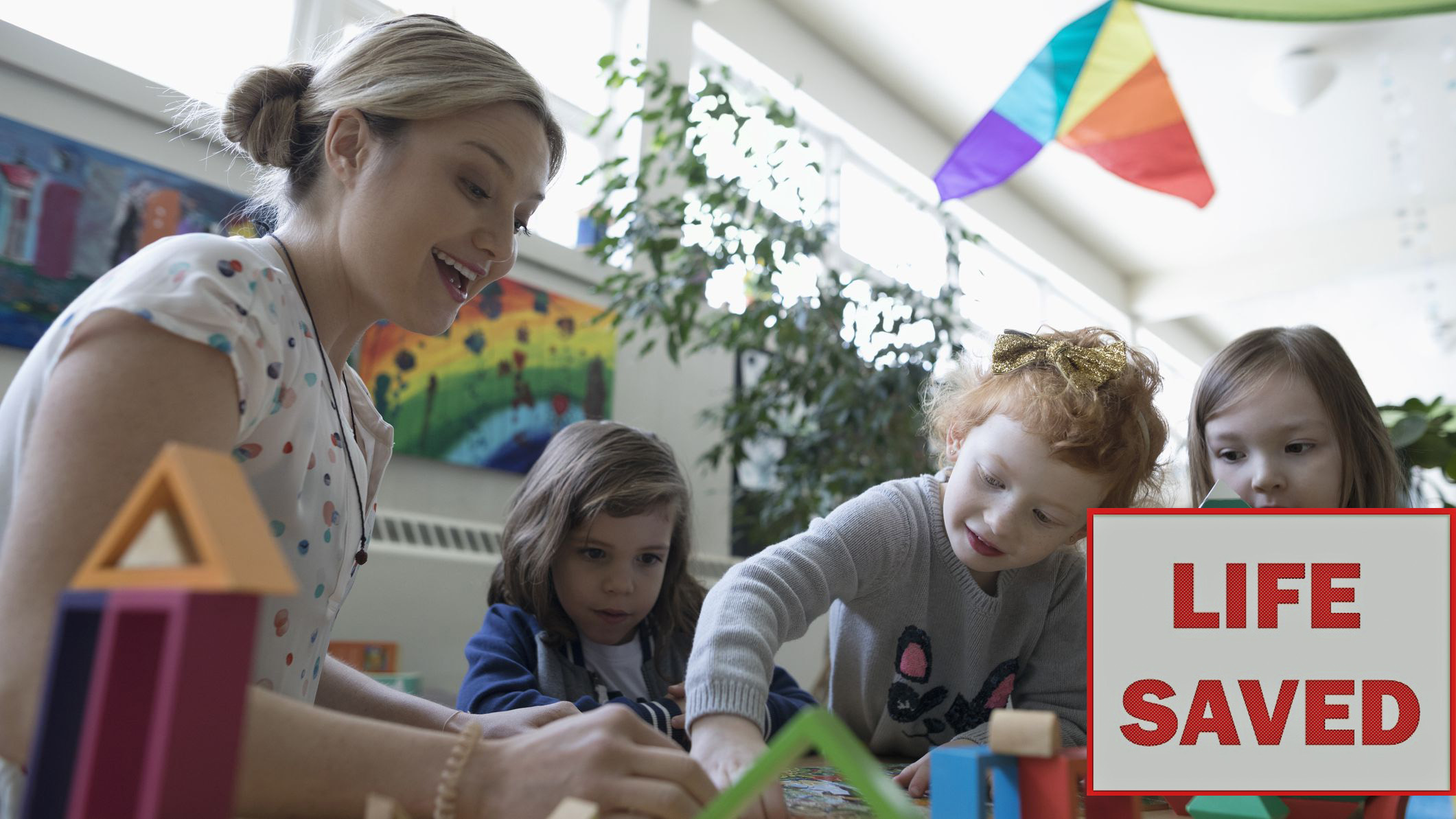 The team at LifeVac Europe are extremely delighted to share wonderful news of another life saved in a choking emergency.
It has been reported to us that LifeVac was used on a one-year-old baby boy at a daycare center.
The faculty provided a statement to share: "The classes just got done eating a snack and the little boy walks into the classroom and falls and hits his head. He turned blue and began to foam out of his mouth and at this time his eyes were rolled in the back of his head. I grabbed the LifeVac to use on him and when I used it he came back"
We are so thankful the teacher had a LifeVac on hand. Through the efforts to bring awareness on the dangers of choking Kolson's Krew has helped save the life of a child.